Scrap & Breakfast / Nieuwe Agenda 2022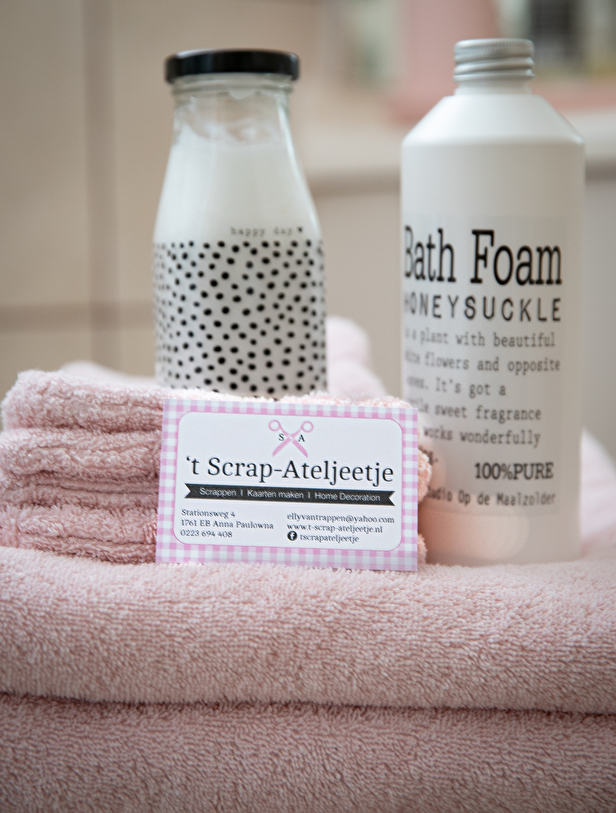 Na een jaar lang, soms met tussenpozen, klussen is dan onze Scrap & Breakfast eindelijk klaar!
Dit heerlijke plekje is echt bedoeld voor scrappers of kaartenmaaksters die er even met elkaar tussen uit willen, willen genieten van een fijn slaapverblijf, een lekker ontbijtje en om daarna de hele dag ongestoord te scrappen of kaarten te maken in de gezellige workshopruimte! Let wel: je neemt je eigen gereedschapjes en andere spulletjes mee, er staan wel een handmatige en elektrische Big Shot ter beschikking. Natuurlijk is er ook genoeg te shoppen!
Het is dus niet bedoeld voor gezinnen of stellen die er even tussen uit willen en de omgeving willen verkennen, daar hebben wij hier de buurt hele mooie B & B´s voor. Wij zijn deze bijzondere vorm van B & B opgestart als een aanvulling op onze winkel.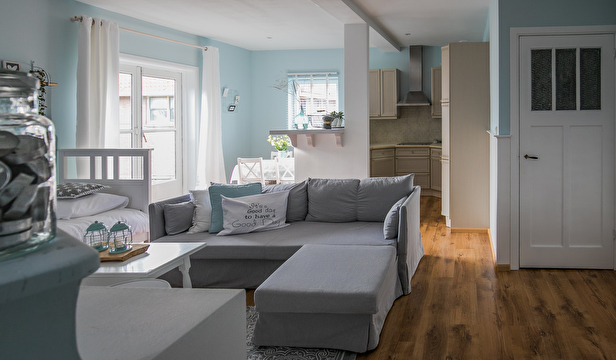 (alle foto's gemaakt door Karin Hageman)
Je kunt de S & B voor 2 nachtjes huren, van vrijdagmiddag t/m zondagmiddag, in overleg kan ook van zaterdagmiddag t/m maandagmiddag, deze nachten staan dus niet bij de kalender
Aankomsttijd 17.00 / vertrektijd 12.00 je kunt op de vertrekdag nog wel tot 17.00 gebruik maken van de workshopruimte. Op de aankomstdag is het mogelijk je bagage al eerder te brengen zodat je nog even lekker kunt shoppen of de omgeving kunt verkennen.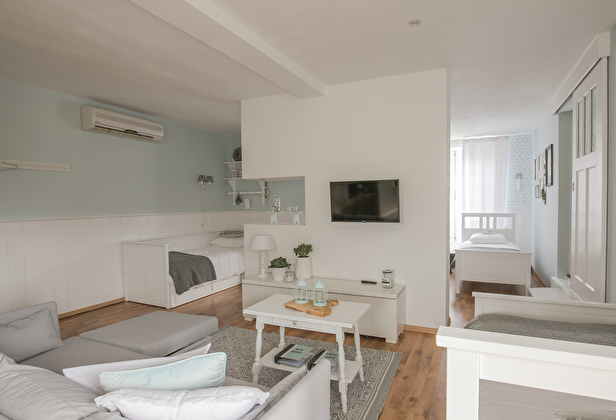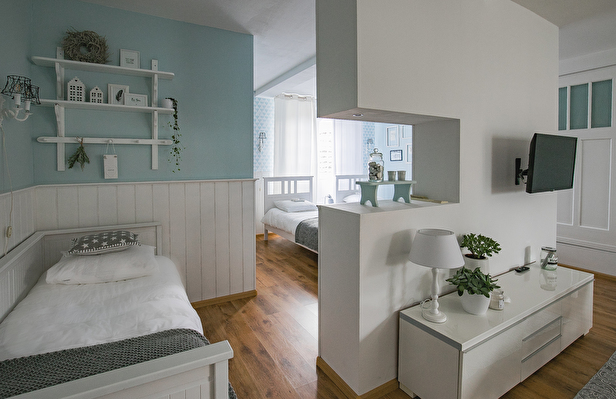 Wat bieden wij:
Appartement met 4 eenpersoonsbedden en een bank die om te toveren is tot 2 slaapplaatsen
Badkamer met w.c. douche en bad, handoeken liggen klaar
Keukentje met magnetron, koelkast en uitgerust met voldoende servies en bestek, er kan niet worden gekookt. Er zijn wel voldoende eetmogelijkheden in de buurt die thuisbezorgen.
Via de trap kom je in de workshopruimte waar je desnoods de hele nacht door kunt scrappen (appartement is boven, workshopruimte beneden)
Eenvoudig maar lekker ontbijt met verse broodjes, diverse vleeswaren, kaas en zoetigheid
Een kleine attentie bij aankomst
De hele dag de mogelijkheid om koffie en/of thee te gebruiken
Parkeren voor de deur, station is op loopafstand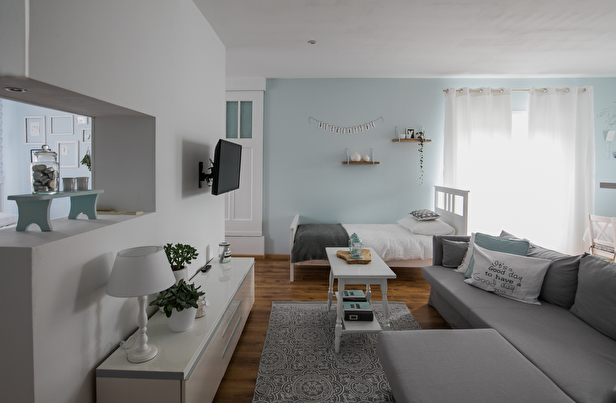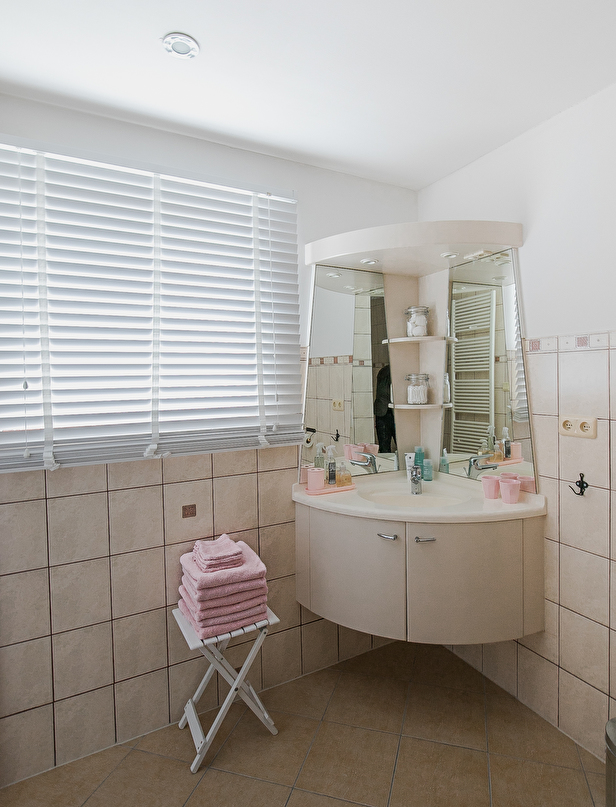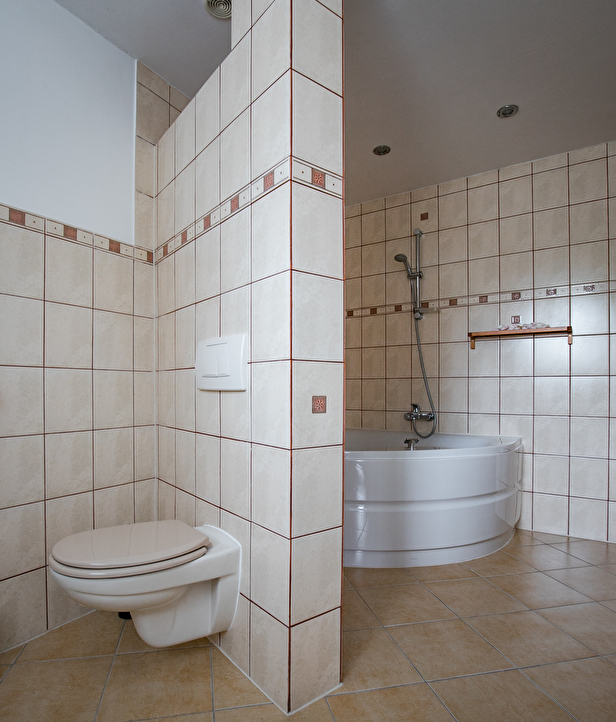 Prijzen:
2 personen 90,-- per persoon per weekend
3 personen 85,-- per persoon per weekend
4 personen 80,-- per persoon per weekend
Data:
2021
Juni
04 & 05 GERESERVEERD
11 & 12 GERESERVEERD
18 & 19 GERESERVEERD
25 & 26 GERESERVEERD
Juli
02 & 03 GERESERVEERD
09 & 10 GERESERVEERD
Augustus
13 t/m15 GERESERVEERD
20 t/m 22 GERESERVEERD
27 t/m 29 GERESERVEERD
September
10 t/m 12 GERESERVEERD
17 t/m 19 GERESERVEERD
24 t/m 26 dit weekend is alleen incl. workshop te boeken, nu nog even onder voorbehoud, deze kosten komen er extra bij / GERESERVEERD
Oktober
08 t/m 10 GERESERVEERD
15 t/m 17 GERESERVEERD
22 t/m 24 GERESERVEERD
November
05 t/m 07 GERESERVEERD
13 t/m 15 GERESERVEERD
20 t/m 22 GERESERVEERD
27 t/m 29 GERESERVEERD
December
10 t/m 12 GERESERVEERD
17 t/m 19 GERESERVEERD
Data
2022
Januari
14 t/m 16 GERESERVEERD
21 t/m 23 GERESERVEERD
28 t/m 30 GERESERVEERD
Februari
11 t/m 13 GERESERVEERD
18 t/m 20
25 t/m 27 GERESERVEERD
Maart
04 t/m 06 GERESERVEERD
18 t/m 20
25 t/m 27
April
08 t/m 10
22 t/m 24
29 t/m 01 mei
Mei
06 t/m 08
13 t/m 15
Juni
10 t/m 12 GERESERVEERD
17 t/m 19 GERESERVEERD
24 t/m 26 GERESERVEERD
Juli
01 t/m 03 GERESERVEERD
08 t/m 10
Augustus
12 t/m 14
19 t/m 21
26 t/m 28
September
09 t/m 11 GERESERVEERD
16 t/m 18
23 t/m 25
30 t/m 02 oktober
Oktober
14 t/m 16
21 t/m 23
28 t/m 30 GERESERVEERD
November
volgt zodra meer info over December daily workshop beschikbaar is
December
09 t/m 11
16 t/m 18
Boeken kan via ellyvantrappen@yahoo.com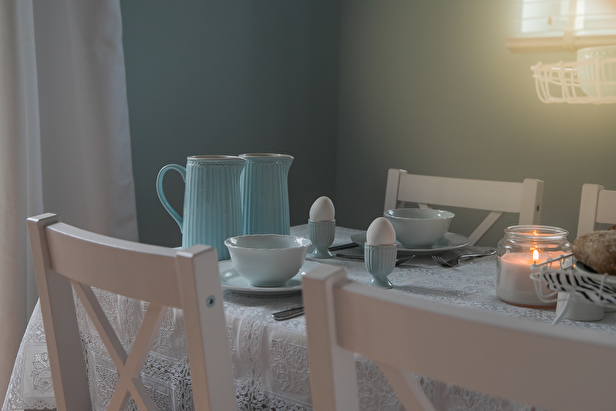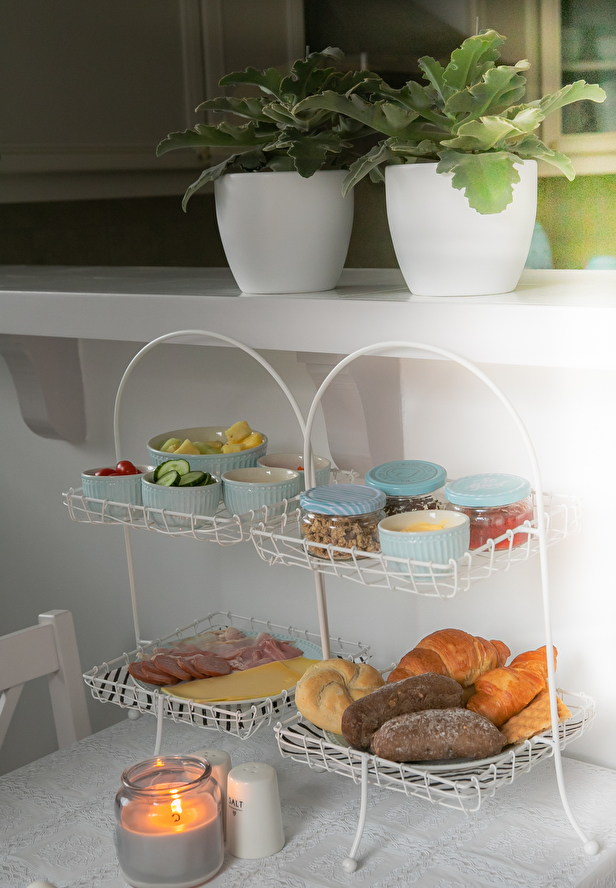 Nog even wat huishoudelijke mededelingen:
Bij aankomst kun je je melden in de winkel, buiten openingstijden kun aanbellen bij de voordeur van het naastgelegen woonhuis
Huisdieren zijn niet toegestaan (hoe lief ik ze ook vind!)
De reservering dient van tevoren betaald te worden, zonder betaling vervalt na 1 dag de reservering
Annulering tot 2 weken voor de geboekte datum is kosteloos
Tussen 14 en 8 dagen voor de geboekte datum zijn de kosten 50%
Tussen 7 en 2 dagen voor de geboekte datum zijn de kosten 75%
Tussen 2 en 0 dagen zijn de kosten 100%
Wij zijn niet verantwoordelijk voor persoonlijk letsel opgelopen in de accomodatie of voor zoekgeraakte spulletjes